Chardonnay Assisted Living management team has a combined 30+ years of experience in elder care.
Administrator – Ashley Rodriguez
---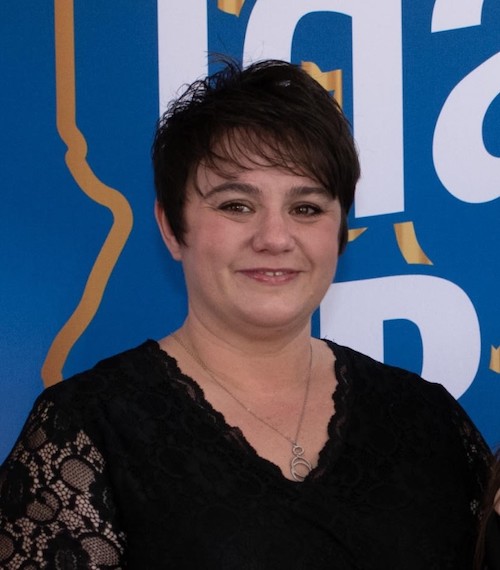 Ashley has been an administrator for 8 years and has worked in health care over 25 years with 16 of those years in elder care. Ashley started working as a pharmacy tech in 1996 then transitioned into elder care as a caregiver in 2006. Shortly after starting as a caregiver, she was moved into the role of assisted living manager where she realized elder care is her passion and quickly became an assisted living administrator. It truly brings her joy that her resident's families have peace of mind knowing that their loved one(s) are well cared for.
Community Manager – Amy Harkins
---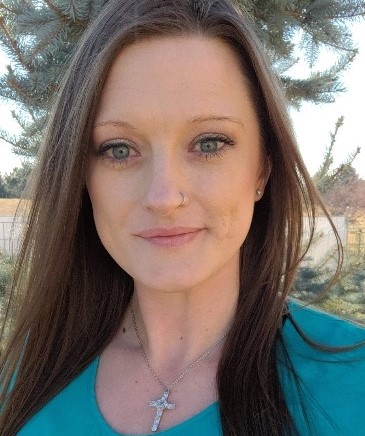 Amy has worked in healthcare for 15 years with 8 of those years at Chardonnay Assisted Living. Amy started her career in healthcare as a caregiver where she discovered that caring for "little grandmas and grandpas" is her calling. Amy has been a large part of shaping Chardonnay into the exceptional assisted living home it is today. In September 2020, Amy's compassion for the "little grandmas and grandpas" as well as her hard work at Chardonnay earned her the role of Community Manager. With this role she has been able to share her passion for elder care on a much larger spectrum as a lead trainer to the oncoming and existing staff at Chardonnay.
Owner – Aaron Hutchings
---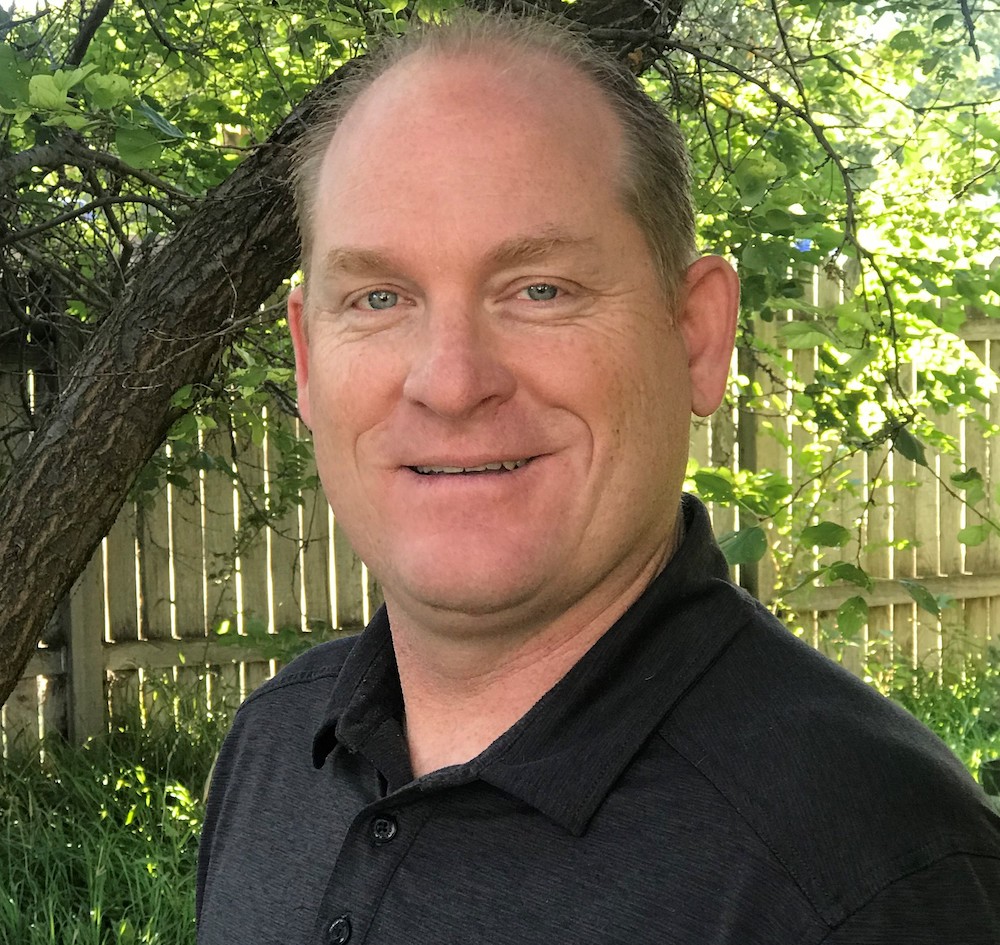 Aaron was raised in Twin Falls from the time he was a baby until he left for college. Even though he and his family now live in Boise, he still has many ties to Twin Falls and is grateful to be able to give back to the community through providing the best care to those living at Chardonnay Assisted Living. He strongly believes that those people in the final chapter of their lives deserve to be spoiled.
Aaron was in the I.T. field for 20+ years until he retired from that and started overseeing the company that his dad built from the ground up providing services to people with intellectual disabilities. Through a crazy turn of events, the opportunity to own Chardonnay Assisted Living fell in his lap in 2020 and has been a blessing ever since.
Aaron is married and has two incredible children that he loves spending time with. As a family, they love to travel and experience new cultures and people. Aaron also has a serious pickleball addiction and you will find him on the courts whenever he gets the chance.